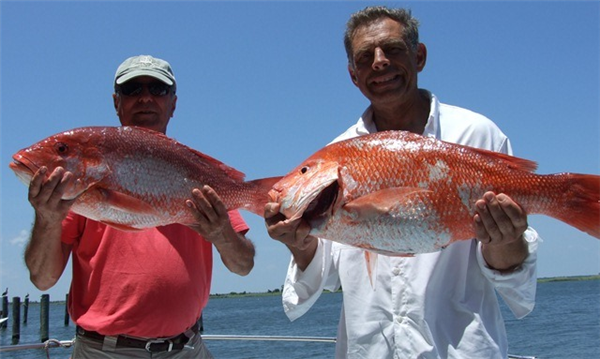 Great News! This just in from the FWC!
The state and federal 2012 recreational red snapper season in Gulf of Mexico waters has been extended by 6 days. The season will close July 17, with the last day of harvest being July 16. To learn more, visit NOAA's National Marine Fisheries Service website or the FWC red snapper page.
The FWC Commission approved the extension of bay scallop season and decided to continue the recreational closure for snook in Gulf of Mexico waters at the June Commission meeting in Palm Beach Gardens. The bay scallop season will be extended by two weeks, changing the season from July 1 through Sept. 10 to July 1 through Sept. 24. They also decided to continue the closure of snook through Aug. 31, 2013. This closure will offer additional protection to snook, which was detrimentally affected by the 2010 cold kill. To learn more, view our news release page.
Please note that we have Offshore trips open next week with Bruce, Grayson, Ken & John (and possibly Charlie if he calls to tell me he's open when he reads this) And don't forget we can hook you up for scalloping with Capt. Greg Fletcher.
More good news...Capt. Brett Martina is now a full time Flats Guide! This time of year he is all over Tarpon on a fly rod, but he is also an excellent Redfish guide (Spring & Fall) as well. Brett is a very intuitive and innovative fisherman who has in his own way revolutionized our local fishery. You'll just have to fish with him to find out what this means.
Kathy Robinson
Robinson Real Estate Company
44 Avenue E.
Apalachicola, FL 32320
850-653-8896
www.FloridaRedfish.com